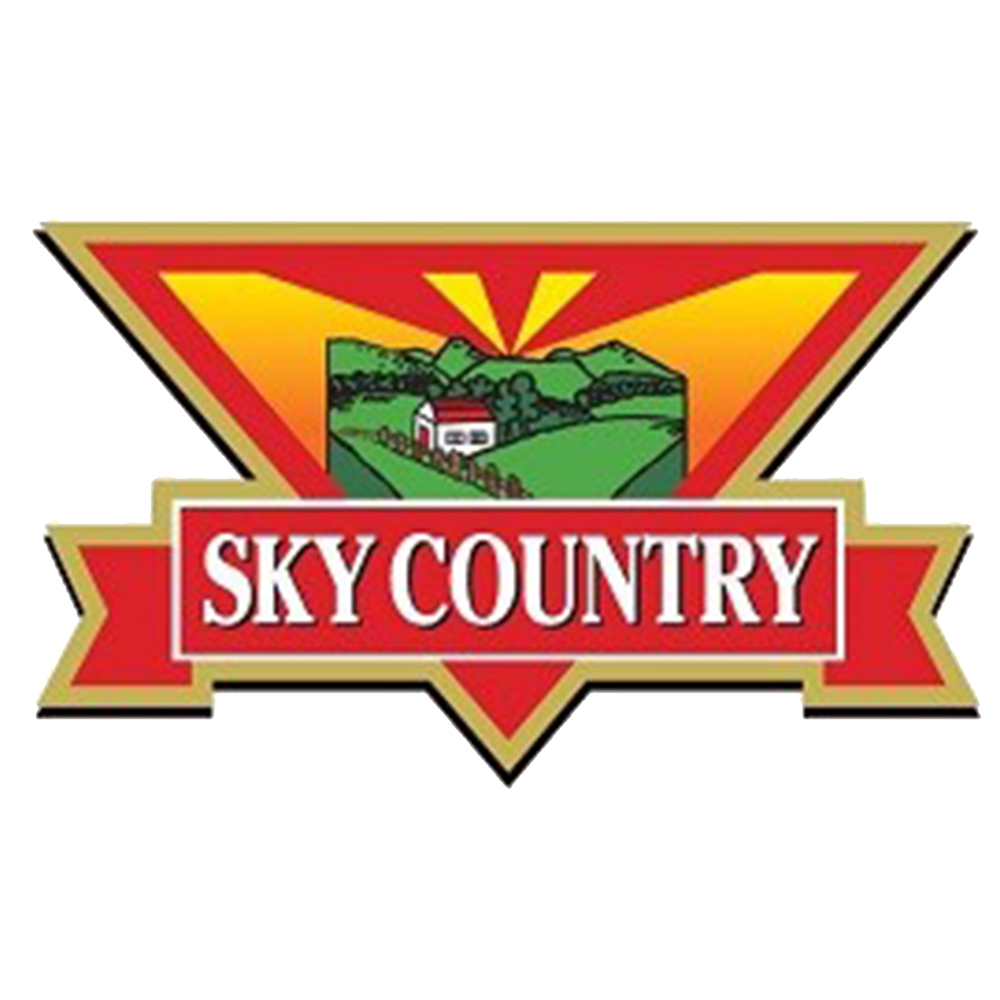 Only top quality beef, chicken, pork and turkey are used in our products.
apart from our fresh meat products, Sky Country also manufactures a wide range of products.
Thaba Nchu butchery traces its roots back to 1975, when the first butchery was opened in Thaba Nchu. This was followed by the first factory in 1988. Due to the high demand for our top quality processed meat products, a purpose-built factory was completed in 2002. The wholesale and retail departments are run from the original factory and sell directly to the public.
All products are manufactured according to strict requirements as required by the relevant health and standard boards, resulting in higher standards and quality at all times.
Our customers can be assured of the highest standards and top quality products.
We trace product elements back to their origin and we support local producers, resulting in a positive impact on the overall development of origin countries.
Our processes are honored over decades and include the highest levels of attention to detail, resulting in our inimitable top-quality product-range